About Us
Decades of pasture to plate meats knowledge...we thought it was high time to share it.
Southern Meat Co is proud to be your chosen supplier for hand selected and precision cut steaks, chops, and premium meats. Our owner, Sam Hodge, has spent a lifetime learning about meats, their production, and the processes by which meat gets to your plate.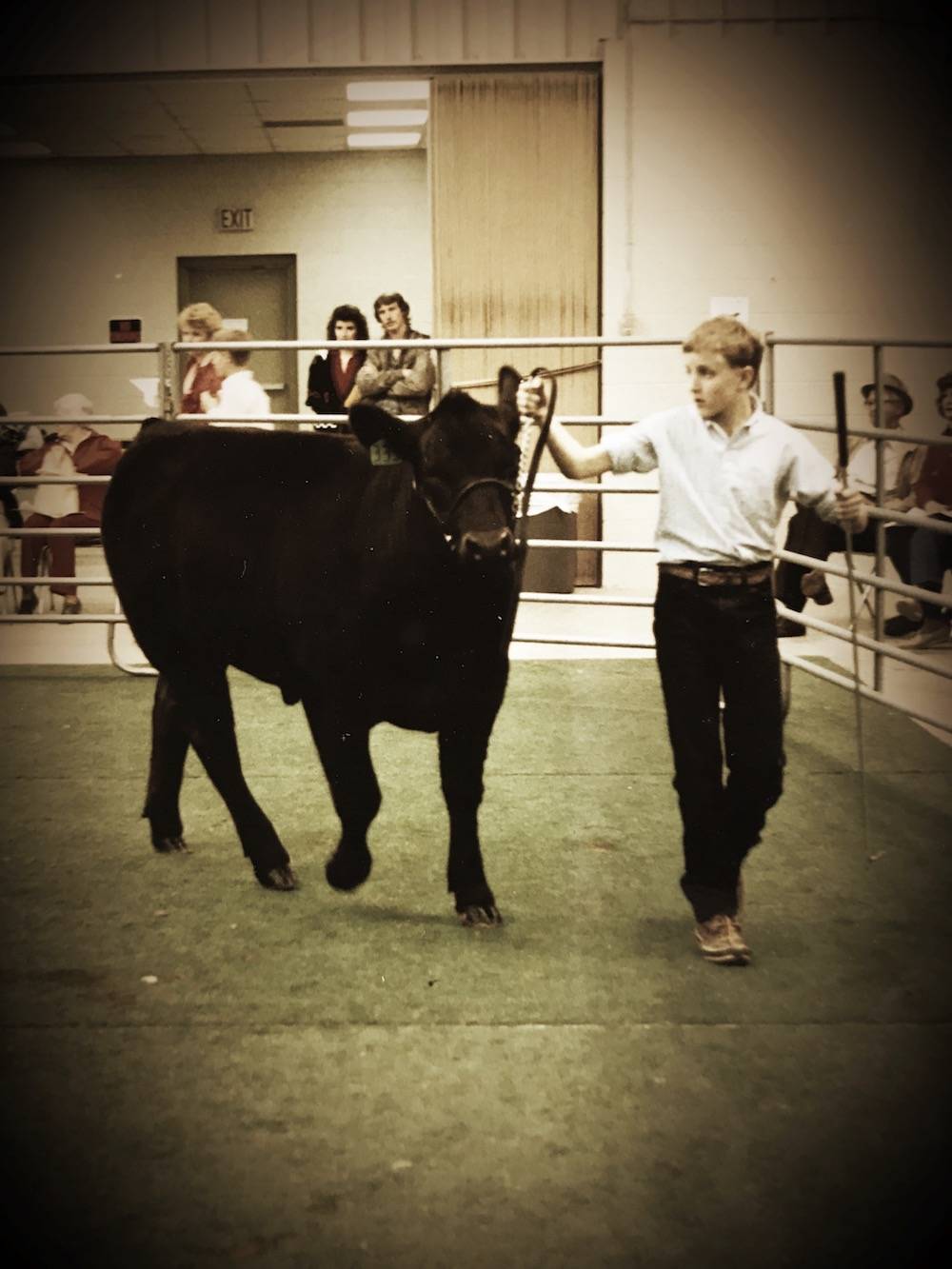 Sam was born into the Purebred Registered Angus cattle business in Maryland and moved to West Central Georgia shortly thereafter. Like a lot of small-town farming families, he and his sister were active in 4-H livestock activities while growing up on the family farm. Participation on the Harris County 4-H Meats Judging team sparked his interest in the meat and food industry and he has never looked back. Sam studied Meat Science at the University of Georgia and completed the Beef Industry Leadership Masters of Agriculture program at Colorado State University. He has spent over 15 years supplying restaurants with high quality steaks, exporting beef to international foodservice distributors in the Middle East and Southeast Asia, and wholesaling beef and pork domestically to both foodservice and retail sectors.
An avid cook and "home pit boss", Sam has long helped his buddies procure chophouse-quality steaks and meats. What started as a favor for good friends eventually grew wings and took off as a legitimate business opportunity. Sam and his business partners, Tony and Molly Vincent, launched Southern Meat Co as a way to reach all consumers, not just close friends.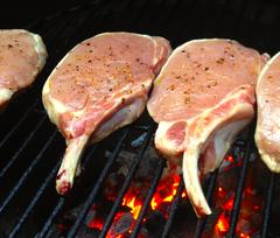 Our focus is supplying our customers with the best possible steaks and chops so that they may have the most incredible and satisfying eating experience. Whether you are king of the backyard grill, executive chef of the family kitchen, or simply looking for an outstanding gift for a coworker or loved one, our product offerings will help elevate anyone's cooking craft and home dining capabilities.  
We strive for a high quality level for every aspect of our company...this is our commitment to you, our customer! All meats are hand-selected then crafted by our expert butchers to within a half-ounce of the advertised weight. We utilize eco-friendly, recyclable packaging and shipping materials. And our nationwide freight capabilities will keep things friendly for both your wallet and calendar. The sum of all these aspects equals and achieves our most important goal: Exceeding your expectations.  
Thank you for your business!
The Southern Meat Co Team